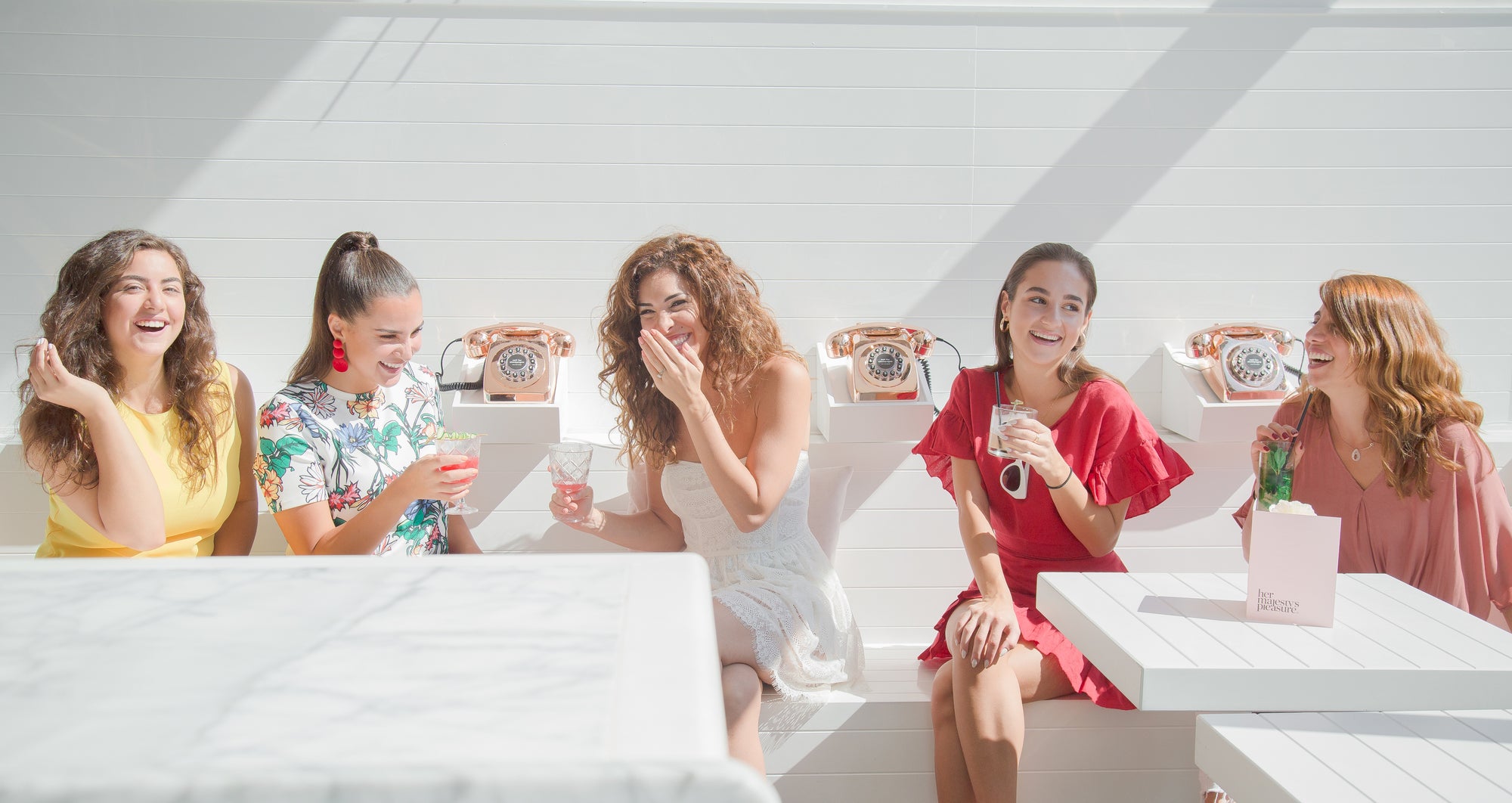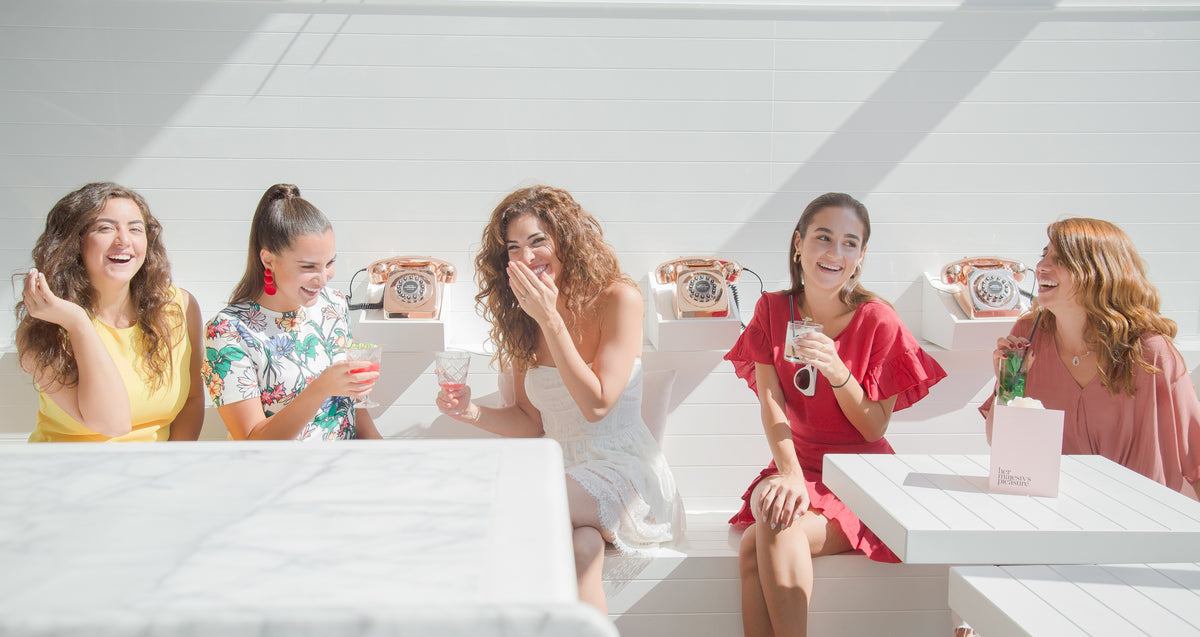 Pricing
Whether you're a new sleep consultant or you've been in the biz for a while, the way that you show up for your clients is a vital piece of your business. Creating a brand that you love and that communicates who you are will set you apart from the crowd.
You deserve content that works for you so that you can focus on other areas of growing your business. With our packages below, you're getting expertly-crafted content that you can infuse your brand into.
Talk about a dream team!